Scrum Masters
Agile Coaches
Managers
Team members
Professional Scrum Master
By Richard Ross
Duration

2 Days

Certification

PSM I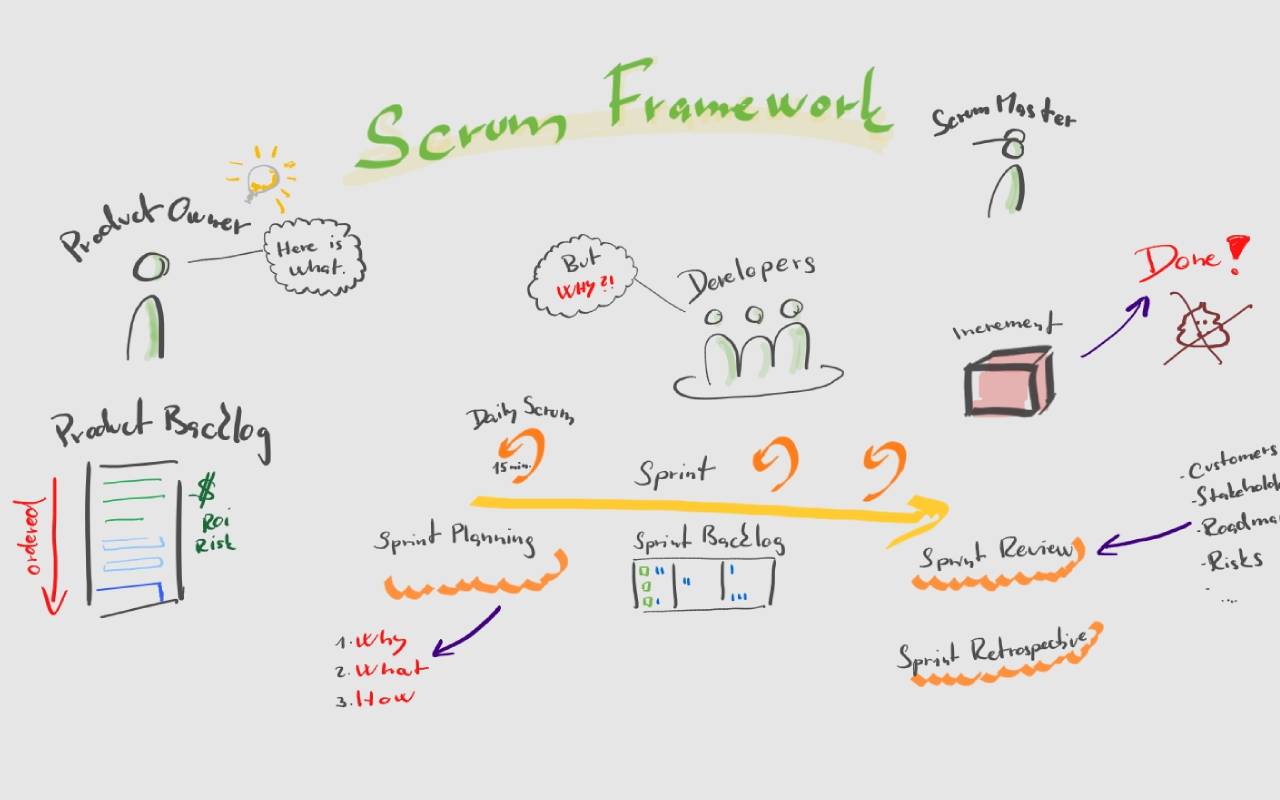 PSM Course drawings - Scrum Framework

image alt text
Learn how to better understand and meet your customers' needs and deliver a better product through an adaptive process.
Find out how self-organizing teams grow in creativity and productivity and what you can do about it the very next day.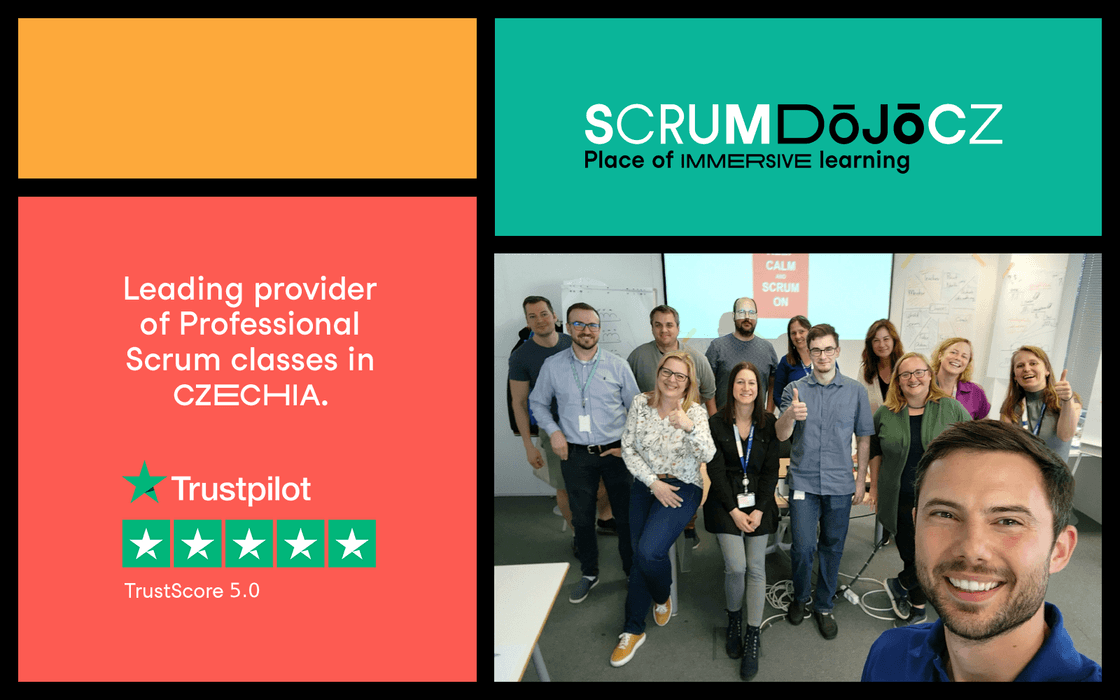 Who should attend?
This course is the best introduction to Scrum. It is for anyone starting with Scrum or collaborating with a Scrum Team in product development.
Everyone involved in agile product development and delivery
Scrum Team members and managers
Everyone responsible for a successful Scrum adoption
Scrum Masters
---
Student Reviews
"Richard had a deep knowledge of the topic and a huge amount of experience. I really enjoyed the training not being a plain theory, but Richard always connected it with real stories and business cases from his career. He has a witty and easy-going style, which made the training fun."
"The training led by Richard was very interactive, informative and instructive. He was straightforward, open to answer any questions, good listener and also sharing lots of good and interesting examples from his current and past experience."
"We had a 2 days long training with Richard and even though the topic was mostly new to me and there was a lot of new information, Richard explained everything well and he provided a tremendous amount of real-life examples, which helped me to better understand the topic."
---
About ScrumDojo.cz
ScrumDojo.cz is the leading provider of Professional Scrum classes in Czechia, both in the Czech and English languages.
---
Course Objectives
Throughout the course, you will take the role of Scrum Master and be solving difficult real-life situations.
You will be challenged to think in terms of the Scrum principles to better understand what to do when returning to the workplace.
Focus on customer value
How self-organizing teams grow in creativity and productivity
A clear understanding of Scrum's fundamental principles
---
Topics
Scrum principles and values, empirical process theory
Scrum framework refresh
Definition of Done and its importance
Leading people and teams, self-managing teams, team coaching
Why do even mature teams need a Scrum Master
Servant-leadership
Scrum in your organization
Scrum Master role, key skills and knowledge
---
Certification
Globally recognized certification Professional Scrum Master I demonstrates fundamental knowledge and understanding of Scrum framework as described in the official Scrum Guide.
Test: 80 questions / 60 min
Pass mark: 85%
Lifetime validity, no renewal necessary
If you attempt the assessment within 14 days of receiving a code and fail, you will be granted a 2nd attempt at no additional cost.
---
See you soon!