Scrum Masters
Agile Coaches
Managers
Team members
Professional Scrum with Kanban
By Richard Ross
Duration

2 Days

Certification

PSK I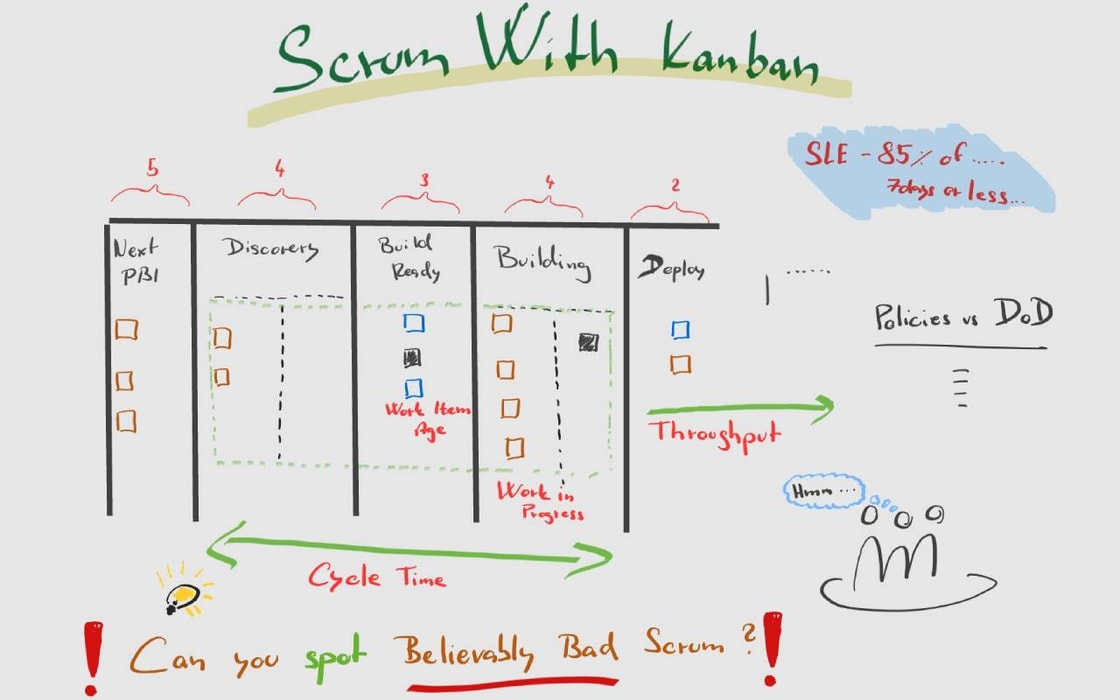 PSK Course drawings

image alt text
Welcome to a collaborative high-energy 2-day class for experienced Scrum practitioners, developers, Product Owners, and Scrum Masters looking to improve predictability, effectivity, and efficiency.
This course is focused on using Kanban strategy for advanced optimization of established Scrum Teams. It's suitable for advanced Teams that look for ways to improve their flow in the context of Scrum, DevOps, and CI/CD.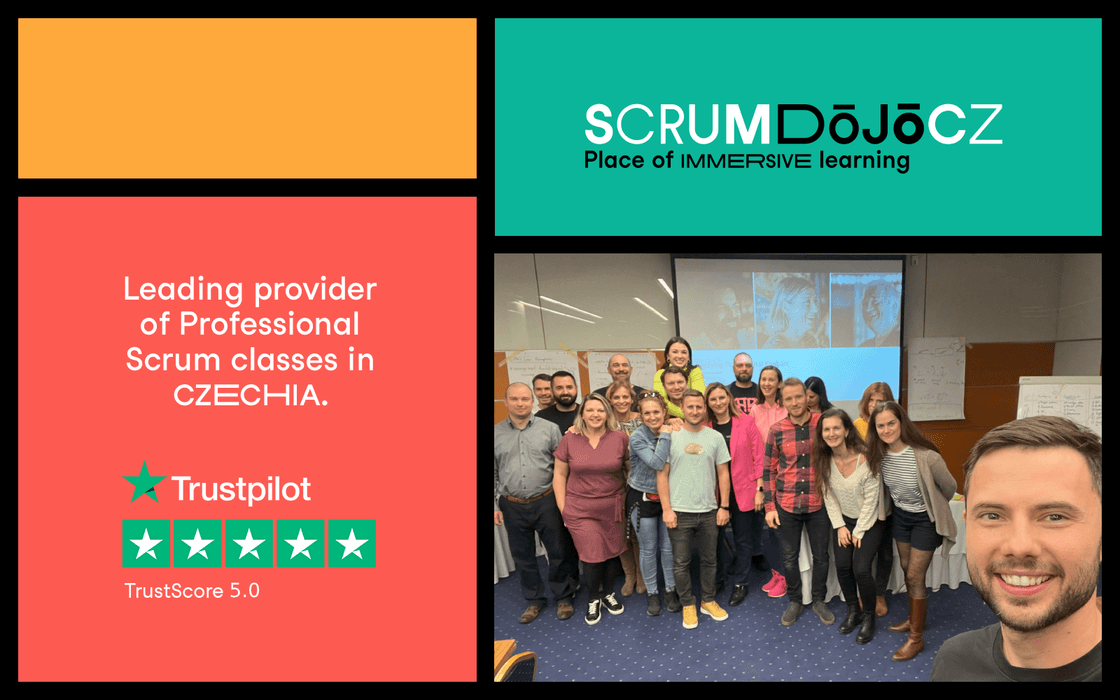 Who should attend?
This course is specifically suitable for:
Members of Scrum Teams struggling with lots of operations and mountains of parallel work
Product Owners looking for more predictability
Experienced Scrum Masters and Agile Coaches looking to improve the team's efficiency and effectivity
---
Student Reviews
"Richard had a deep knowledge of the topic and a huge amount of experience. I really enjoyed the training not being a plain theory, but Richard always connected it with real stories and business cases from his career. He has a witty and easy-going style, which made the training fun."
"The training led by Richard was very interactive, informative and instructive. He was straightforward, open to answer any questions, good listener and also sharing lots of good and interesting examples from his current and past experience."
"The tasks that Richard used in his class were challenging and thought-provoking and kept me on my toes throughout the training. I highly recommend Richard's class, it was super interesting, enjoyable and I believe that knowledge I've gained is applicable to my current position. So once again: thank you!"
---
About ScrumDojo.cz
ScrumDojo.cz is the leading provider of Professional Scrum classes in Czechia, both in the Czech and English languages.
---
Course Overview

Students will learn how to optimize their workflow by adding four Kanban practices to Scrum:
Visualizing the Sprint Backlog workflow on a Kanban board
Limiting Work in Progress (WIP)
Actively managing work items in progress
Continually inspecting and adapting the way the team uses flow optimization
By leveraging these practices, teams improve transparency, collaboration, and self-management, ultimately improving their ability to achieve Sprint Goals at a sustainable pace. In addition, this course has a focus on helping students track and manage flow metrics to provide more predictable delivery patterns, ultimately helping them to overcome common delivery challenges with getting to "Done". Students will leave with a better understanding of what good Kanban looks like and how to implement it within a Professional Scrum environment.
---
Certification
Globally recognized certification Professional Scrum With Kanban validates your knowledge of how Scrum Teams can use Scrum with Kanban to support value creation and delivery.
Test: 45 questions / 60 min
Pass mark: 85%
Lifetime validity, no renewal necessary
If you attempt the assessment within 14 days of receiving a code and fail, you will be granted a 2nd attempt at no additional cost.
---
See you soon!
---